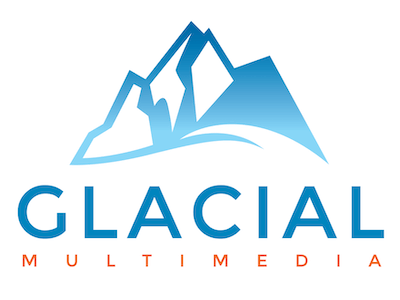 According to Ranker.com, there is a long list of famous people that have had LASIK vision correction, including:
Brad Pitt
Brooke Shields
Nicole Kidman
Reese Witherspoon
John Goodman
Jeremy London
Dennis Quaid
Lisa Ling
Michael Bolton
Barry Manilow
Jessica Simpson
Carlos Santana
"Weird Al' Yankovic
And more…
At Inland Eye Institute, we would never recommend a person have LASIK just because a certain celebrity has done it. This is not a decision you should enter into lightly, and you should only pursue it with a highly qualified and trained ophthalmologist. In fact, not every person is a good candidate for LASIK. Dr. Blanton performs a comprehensive LASIK exam in Colton and Rancho Cucamonga to assess every potential LASIK patient's corneal thickness, overall eye health and medical condition before giving the green light for LASIK. The process begins with a free LASIK Consultation where you can learn more about your eye anatomy and ask questions about the procedure, the LASIK technology that will be used and the surgeon's track record of success.
If you want to pursue a life with the possibility of lens-free vision like so many celebrities have, contact Inland Eye Institute today to arrange your free LASIK Consultation. Call 909-937-9230 or visit inlandeye.com to schedule your appointment online anytime. We can't promise you'll end up on the big screen, but you may be able to watch your favorite celebrities without the hassles of glasses or contacts!
---