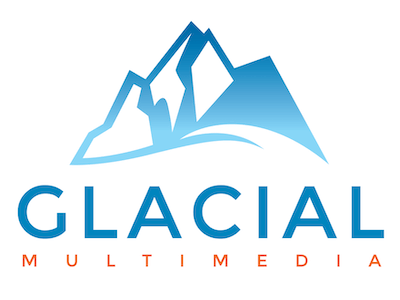 February is Library Lovers' Month…a great time to celebrate how libraries of all types benefit our communities. It's also a great time to pick up a book and rekindle your love of reading.
However, if you are farsighted and have trouble focusing on printed items close-up, you may become discouraged by the need to constantly locate your glasses in order to read. If farsightedness has plagued your eyesight for years, Dr. Blanton at Inland Eye Institute may be able to help. Dr. Blanton has performed thousands of LASIK procedures in Colton, helping many farsighted patients achieve 20/20 vision. Patients are often amazed at how clear their close-up vision is after LASIK.
If you are over age 40 and feel that you are just now experiencing farsightedness, you are most likely experiencing a completely different vision condition called presbyopia. Unlike a refractive error, presbyopia occurs to most people as they age and is caused when the eye lens begins to stiffen. People with presbyopia have trouble focusing on close-up objects, including menus and books, and require reading glasses to see more clearly.
Monovision LASIK is sometimes performed to help minimize the effects of presbyopia by correcting one eye for up-close vision and one eye for distance vision; however, traditional LASIK does not correct presbyopia.
To find out if you qualify for bladeless LASIK in Rancho Cucamonga, contact Inland Eye Institute at 909-937-9230 or inlandeye.com to schedule a free LASIK Consultation. Most patients report improved vision the day after their procedures; you might be able to enjoy Library Lovers' Month with clear vision after LASIK!
Here are some other observations during February to complement Library Lovers' Month:
Saturday, Feb. 7: Take Your Child to the Library Day
Saturday, Feb. 14: International Book Giving Day (share your love of reading on Valentine's Day!)
---