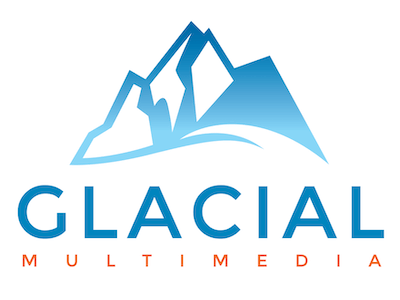 February is the time for sports fans to really get their game on! The month kicked off with SuperBowl XLVII, and we are now headed into the 2014 Winter Olympics from Feb. 7-23, and the NBA All-Star game on Feb. 16. There is even "Curling is Cool" Day on Feb. 23.
If these events motivate you to get moving, but you feel held back because you have to wear glasses or contact lenses, this might be the extra nudge you need to pursue LASIK vision correction. Having LASIK inColton and Rancho Cucamonga, California can make outdoor and indoor winter activities much more enjoyable. It's nearly impossible to wear glasses when you ski, snowboard or play basketball and wearing contact lenses can make your eyes become very dry and irritated.
Even if you aren't ready to tackle the half-pipe or master the perfect slam-dunk, Colton LASIK may have you enjoying life without lenses. LASIK corrects the vision impairments of nearsightedness, farsightedness and astigmatism by correcting the shape of the cornea. These minute corneal corrections can allow light to focus properly on the retina (the back of the eye) to reduce or even eliminate your need for corrective lenses.
At Inland Eye Institute, ophthalmologist Dr. Blanton offers LASIK financing to help patients afford to achieve Olympic-style, All-Star vision. Contact us today to schedule your free LASIK Consultation in Rancho Cucamonga by calling 909-937-9230 or visiting inlandeye.com.
---