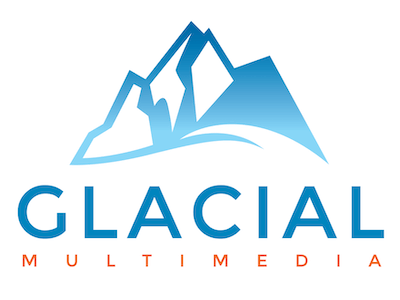 In the spirit of Thanksgiving, the team at Inland Eye Institute would like to take a moment to share a few of the things for which we are thankful.
We are thankful that:
We have an outstanding ophthalmologist who is specially trained and highly experienced in LASIK vision correction.
The LASIK technologies we've invested in are allowing us to improve vision for even more patients – even some of those who were not candidates in the past.
Our entire team maintains strong ethical standards and only performs LASIK on qualified candidates.
We help patients afford the improved vision they desire through LASIK financing options.
We get the opportunity to help educate people about every aspect of LASIK, whether or not they choose us for their procedure.
Our goal is to make our patients feel thankful that they chose Inland Eye Institute for their vision correction.
Happy Thanksgiving! Enjoy time with your loved ones this holiday season. And if the quality of your vision isn't something that is making you thankful, contact Inland Eye Institute in Colton to schedule your free LASIK Consultation. Call 909-937-9230 or visit inlandeye.com.
---