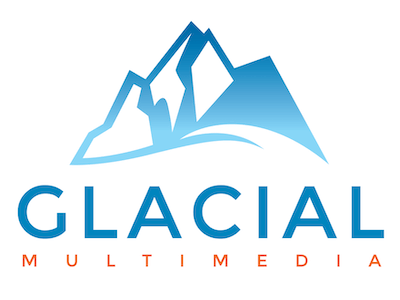 You may have heard claims from LASIK centers that you can "throw away your eyeglasses" after LASIK or that perhaps going with the lowest cost provider is the best idea and makes no difference on the quality or results.
At Inland Eye Institute in Colton, California, we believe in complete transparency with our clients.  We want you to be happy and healthy, whether that means you become our patient or not.  The FDA is clamping down on LASIK surgeons who make false or exaggerated claims about LASIK or any type of eye correction surgery.  In a news release last September, the Agency made it clear that anything but total transparency would not be tolerated.
At Inland Eye Institute in Colton, California, we have always believed in total transparency with our customers.  While most patients breeze through the procedure,LASIK, or other advertised refractive surgery, has risks and potential complications, and they will be discussed during a surgical consultation prior to the procedure.  Also, LASIK does not always mean that you can throw away your glasses.  Older people, people over 40 and other individuals may find that they still need reading glasses or other types of correction even after LASIK.
We are also upfront about costs for the procedures. We've heard horror stories about people looking for low-price deals or coupons, or only paying a few hundred dollars for LASIK, often with bad results. We price our services fairly and competitively, in order to provide you with the highest quality service and procedures and state-of-the-art equipment. When it comes to your eyesight, you don't want to sacrifice. Your eyes are worth it.
---