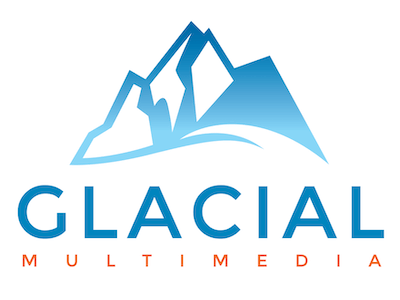 A LASIK consultation and exam at Inland Eye Institute includes several steps to determine if you are a suitable candidate for LASIK surgery. This appointment will last approximately 2-3 hours during which time you will have your vision, eyes and overall health thoroughly evaluated.
You might wonder why the LASIK consultation and evaluation is so long. During the visit in Rancho Cucamonga, Dr. Blanton is creating a thorough assessment including highly detailed measurements of your entire eye and its capabilities. This information determines three very important things:
The overall health of your eyes.
If LASIK is recommended (or not recommended) for your eyes, your vision and your lifestyle.
If LASIK is recommended, and you decide to move forward, the data from your consult will drive the vision correction treatment.
The goal is to collect as much information as possible for both your surgeon and you to help make the best choice for your vision.
This information is collected through a series of sophisticated diagnostic tools and tests that evaluate and measure every aspect of your eye. The good news is that, except for getting a few eye drops and a bit of gentle pressure on the surface of the eye, these tests are noninvasive and pain-free. Most of the tests are simply taking pictures with high powered imaging devices.
What to bring to your LASIK consultation and exam:
All Prescription glasses
DON'T wear your soft contacts for 4 days prior to the exam
DON'T wear your Toric soft contact lenses for 2 weeks prior to your exam
DON'T wear hard or gas-permeable lenses for 4 weeks prior to the exam
List of all medications and supplements
List of medical and general allergies
Records from your previous eye doctors (old prescriptions)
Insurance information
Go to the appointment prepared with questions about the LASIK procedure and expect to discuss the following with Dr. Blanton:
Your full health history. There are medical conditions, such as diabetes, that may make LASIK and other laser vision correction options not an appropriate choice. Also certain medications, such as corticosteroids, can affect the healing process.
The outcome you can expect given your specific vision and circumstances. Dr. Blanton will answer all your questions and help you understand the risks and benefits of LASIK.
If you are ready to schedule your LASIK consultation and exam in Rancho Cucamonga, contact Inland Eye Institute at 909-937-9230 or inlandeye.com today!
---