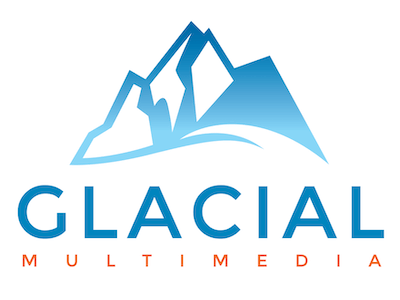 Welcome to 2014! We all make resolutions this time of year (to lose weight, stop smoking, get a better job), but despite our good intentions of putting ourselves first, our resolutions often get buried under other responsibilities.
This year, make a conscious effort to move your own happiness up the priority list. Are you tired of the hassles of glasses and/or contact lenses? Do you wish that you could actually see your alarm clock when you first wake up in the morning? If you haven't looked into LASIK vision correction yet, maybe now is the time to find out if the procedure is right for you.
More than 14 million Americans have had LASIK. That's an astounding number of people who chose to simplify their lives by correcting the shape of their corneas to minimize or completely correct their nearsightedness, farsightedness or astigmatism.
Imagine how much more you could enjoy everything that 2014 has in store if you didn't have to worry about:
Losing your contacts
Breaking your glasses
Buying cleaning solutions
Taking your contacts out at night
No ophthalmologist can guarantee you 20/20 vision after LASIK. But if you choose a surgeon who has a great track record of success, uses advanced LASIK technologies and offers a comprehensive evaluation to ensure your eyes are right for the procedure, the odds of great vision are in your favor.
Don't just assume that awesome vision is unobtainable. Contact Inland Eye Institute in Colton today to schedule a free LASIK Consultation and find out if you are a good candidate for LASIK. You can also ask about LASIK financing. Call today at 909-937-9230 or schedule an appointment online at inlandeye.com.
---