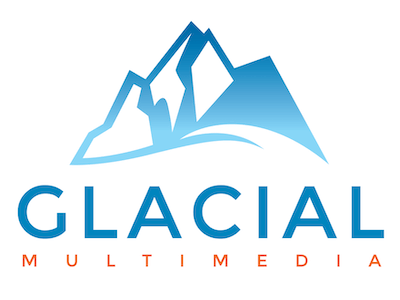 A study shows that nearsightedness (myopia) is more common in the United States than it was more than 30 years ago, a National Eye Institute study states.
Dr. Christopher L. Blanton, M.D., a LASIK corrective surgery specialist in Colton, California, has reported an uptick in patiences with nearsightedness over the years.
Researchers compared National Health and Nutrition Examination Survey data from 4,436 black and white participants from 1971 to 1972 and from 8,339 black and white participants from 1999 to 2004. The participants were 12 to 54 years old.
The prevalence of myopia increased from 25 percent in 1971-1972 to 41.6 percent in the later period. The incidence jumped from 13 percent to 33.5 percent among blacks, and 26.3 percent to 43 percent among whites.
The findings appeared in an issue of the Archives of Ophthalmology.
Even though myopia can be treated with eyeglasses, contact lenses or refractive surgery, its high prevalence costs Americans billions of dollars a year, the researchers noted.
"The question of whether myopia prevalence is increasing is therefore important to health planners and policy makers," the study authors concluded. "Identifying modifiable risk factors for the development of myopia could lead to the development of cost-effective interventional strategies."
---