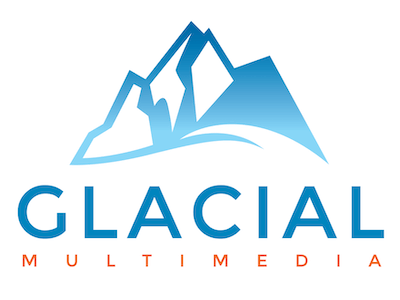 If you wear prescription glasses, you may have tried transitional lenses. These specialty lenses change the tint of the lens in response to the intensity of light. However, there are limitations with these lenses:
The transition time from clear to shaded (or vice versa) can take too long
The shaded adaptation may not be effective in blocking out harsh lighting situations
The lenses may not change in certain situations, such as when wearing a hat or driving
Scientists to the Rescue with New Lenses
Scientists, led by John Reynolds, Georgia Institute of Technology professor of chemistry & biochemistry and materials science & engineering, along with BASF, are currently developing an electrochromic polymer lensmaterial that can change to and from clear-to-shaded in seconds. The change would be driven by a user-controlled electrical charge (like a switch) to allow for "on demand" changes.
These revolutionary lenses may change the game for prescription eyeglass wearers – time will tell.
Even with advances in lens technology, the fact remains that wearing prescription lenses can be cumbersome and aggravating. If you are tired of the hassles of corrective lenses, find out if Colton blade-free LASIK is right for you. Dr. Blanton at Inland Eye Institute can assess your vision and eye characteristics to determine if your eyes are right for this popular procedure. You may even achieve 20/20 vision to reduce or eliminate your need for glasses or contacts.
To learn more about LASIK in Rancho Cucamonga, contact Inland Eye Institute today at 909-937-9230 or inlandeye.com to schedule your free LASIK Consultation.
---