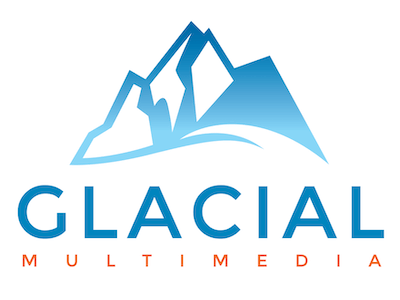 Does your employer offer Flexible Spending Accounts?  Not sure?  It may be worth it to find out, especially if you're considering LASIK.
A Flexible Spending Account (FSA) is a plan that employers set up to allow employees to set aside a portion of earnings to pay for qualified expenses, most commonly for medical expenses but sometimes for dependent care or other expenses. Money deducted from an employee's pay into an FSA is not subject to payroll taxes.
FSA's are similar to health savings accounts but do have differences. The Affordable Care Act allows employees to carryover $500 from one year to the next in their FSA's; however it may be advisable to use your benefits before the year ends. Your employee benefits department can answer any questions you may have regarding your FSA.
If you're considering LASIK surgery, now may be the perfect time to look into it using your FSA funds. As the holidays near, demand for appointments before the end of the year tend to increase.  If you're considering LASIK, please contact Inland Eye Institute in Rancho Cucamonga to schedule a LASIK consultation and to discuss LASIK financing options.
---