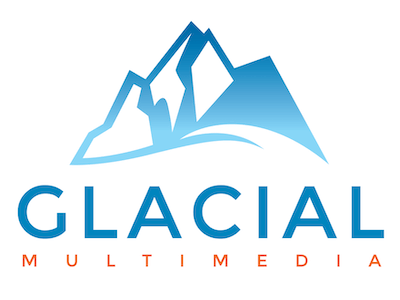 The shortest day of the year is almost here. December 21st is the Winter Solstice; it's the first day of winter and a great time to step back from all of the craziness of holiday preparations and just enjoy the simpler things in life.
Here are a few suggestions we have for unwinding:
Make a homemade craft for a loved one
Enjoy the beauty of the season: take a hike, watch the sun set, build a snowman
Light candles in your home, build a fire in the fireplace
Sip hot chocolate and read a book
Have a simple dinner party (or go out to dinner) with family and friends
Reflect on what you wish for the upcoming year
While you are reflecting, if "improving your vision" tops your list of wishes, take a moment out of your Winter Solstice celebration to schedule a free LASIK consultation. Even though this day falls on a Saturday, you can still schedule an appointment online at Inland Eye Institute's website: inlandeye.com.
LASIK vision correction helps people reduce or eliminate their need for glasses. Dr. Blanton has helped over 20,000 patients correct their refractive errors and live a clearer life. The procedure isn't for everyone, which is why the free LASIK consultation is so important.
Enjoy the 2013 Winter Solstice! And, if you wear glasses or contacts, let Dr. Blanton show you how much more enjoyable your winter can be with LASIK.
---