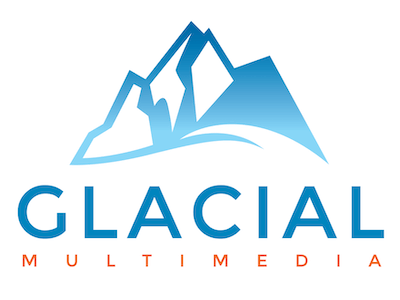 March Madness begins March 18! Whether you plan to root for your college alma mater in the NCAA tournament or just love any kind of college basketball, you are bound to see exciting wins and devastating upsets. The question is, will you be watching the action through a corrective lens?
If you are nearsighted, farsighted or have astigmatism, you probably have to wear glasses or contacts to see clearly. And, let's face it; glasses and contacts can get in the way of your celebrations. Wouldn't it be much better to watch your favorite teams with your own lens-free eyes?
Colton LASIK vision correction just might be the ticket to visual freedom. Of course, not everyone will see with 20/20 vision after LASIK, but when you choose an eye doctor who has a great track record of success, uses advanced LASIK technology and performs a thorough LASIK screening process to ensure you're a good candidate, the odds are definitely in your favor. Dr. Blanton is that surgeon and he's ready to help you take those first steps.
Make a fast break to improve your vision. Call Inland Eye Institute today at 909-937-9230 or inlandeye.com to schedule a free LASIK Consultation.
---