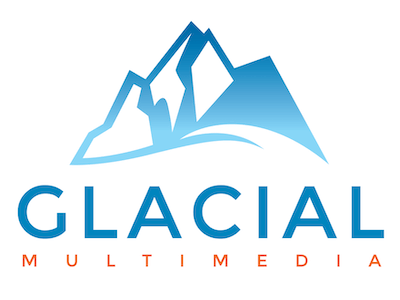 Here at Inland Eye Institute in Colton, we are frequently asked this question. LASIK in Colton represents an important investment in your eyes and you want to be sure that it is a worthwhile expense.
LASIK is meant to last for the rest of your life. Although some people may need a minor adjustment after the procedure, most do not. Of course, your eyes will age naturally and you may need reading glasses at some point, usually around the age of 40. If you're already over 40 and using reading glasses, it is likely that you will still need to wear them after LASIK.
For more information about LASIK or to schedule a consultation, contact Inland Eye Institute at 909-937-9230 or inlandeye.com.
---