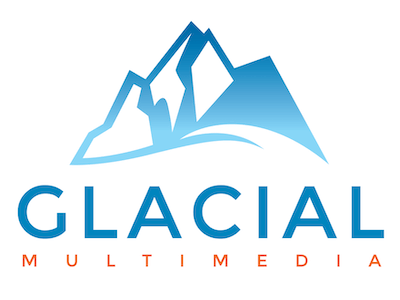 After years of wearing eyeglasses or corrective lenses, you may be wondering how long it takes to have your vision corrected through LASIK.  It's a common question patients ask when consulting with the staff at Inland Eye Institute in Colton.
In the hands of a highly skilled LASIK surgeon like Dr. Blanton, laser eye surgery normally takes about 30 minutes.  Numbing drops are applied so that you don't feel any pain, only some pressure.  An enhancement is sometimes needed months or years following the surgery, to fine tune the vision and get it to where it should be, although this is not common.
Hormonal changes and aging can also require further vision correction.  If you have questions about LASIK in Colton, please contact Inland Eye Institute at 909-937- 9230 or inlandeye.com.
---