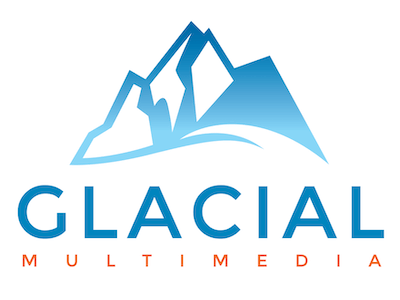 Your loved ones probably don't want a "one year membership in the jelly-of-the-month club" this holiday…
And let's face it: there are only so many bathrobes, coffee mugs, neckties and kitchen appliances a person needs. If you have a loved one who wears glasses or contacts, give the best gift ever this year: LASIK vision correction in Colton.
"Clark, that's the gift that keeps on givin' the whole year." – Cousin Eddie from National Lampoon's Christmas Vacation
Cousin Eddie was right! LASIK can reduce or eliminate your need for glasses or contacts by slightly changing the shape of the cornea so light focuses properly on the retina (the back of the eye). Some people can even achieve 20/20 vision after LASIK, allowing them to…
Work
Play sports
Watch movies
Shop
Read
Wake up in the morning
…without the hassles of corrective lenses…all year long.
Every potential patient must have a proper LASIK Consultation to confirm candidacy for this popular procedure (there is no other way to know for sure). Inland Eye Institute offers free LASIK Consultations in Rancho Cucamonga to help jump start this process. You can schedule an appointment for your loved one (or yourself) online at inlandeye.com or by calling 909-937-9230.
You may be thinking that LASIK is too extravagant a gift. But with 0% LASIK financing options available, this becomes a very affordable option. During the Consultation you will find out exactly how much the procedure will cost.
Imagine the look on your loved one's eyes when they open the gift of better vision this holiday! Contact Dr. Blanton to mark one more shopping item off your "to do" list this holiday.
---