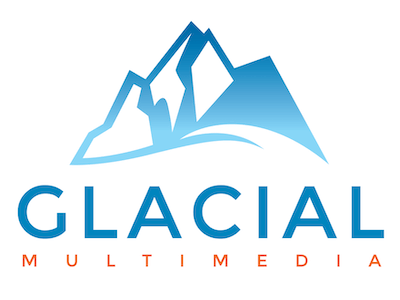 Can you snap a selfie anytime, anywhere…without having to re-position your head to lose the "selfie glare?"
If you wear glasses to correct your nearsightedness, farsightedness or astigmatism, you have probably had to re-take your selfies several times to actually see your eyes behind the lenses. Glare from glasses in photos can take the focus from your beautiful/handsome face and can ruin your photos.
Of course, one way to combat the selfie glare is to remove your glasses entirely. But if you don't want the hassle of "preparing" for photos every time or losing the spontaneity of selfies, you may want to consider LASIK in Colton.
The science and technology behind LASIK incorporates lasers to reshape the cornea so light can be properly focused on the back of the eye (the retina) and clear vision can be achieved. It's an amazingly quick procedure that can be completely customized for every unique eye. Many patients achieve 20/20 vision after LASIK, which means no more glasses in selfies (maybe just sunglasses).
Not every person who wears glasses is a good candidate for LASIK. You have to have the right corneal thickness, refractive measurement and good eye health for the procedure to be effective. No one (not even an eye doctor) can just look at your eyes to determine this; you need to have a comprehensive exam by a trained ophthalmologist.
Dr. Blanton at Inland Eye Institute offers free LASIK Consultation to help patients learn about LASIK and find out if 20/20 vision from LASIK is a possibility. He can also discuss LASIK financing options in Colton to make the procedure affordable. To schedule your no-obligation appointment, call 909-937-9230 or visit inlandeye.com.
---