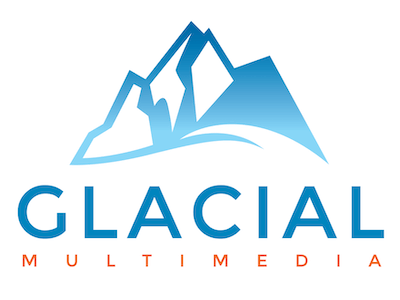 October is Breast Cancer Awareness Month. At Inland Eye Institute we are proud to treat our patients as family, and we work very hard to make sure the procedures we perform for them are as life-changing as possible. Whether it's through LASIK vision correction, cataract surgery, treatment for an eye disease or even just a routine eye exam, our main goal is always to provide a better quality of life.
Did you know that certain cancers can spread to the eyes? Breast cancer is one type of cancer that can cause secondary intraocular cancer in the middle layer of the eyeball. It often has no symptoms, but it can be detected during routine eye exams. This is one more reason why regular eye exams are so important.
According to the National Breast Cancer Foundation, an astounding 1 in 8 women will be diagnosed with breast cancer in their lifetime. Early detection is absolutely key in fighting and surviving breast cancer. Having an early detection plan for breast cancer in place is extremely important for women. This plan should include such scheduled monthly/yearly activities as:
Breast self-exams
Mammograms
Clinical breast exam by a gynecologist or family doctor
You should look for changes in the breasts, including:
Lumps
Skin texture changes
Nipple tenderness or changes
Breast size or shape changes
Nipple discharge
Dr. Blanton doesn't treat breast cancer, but his detailed eye exams may help identify potential underlying health problems. If you are experiencing any changes in your vision or just want to be proactive in preserving your health, please contact Inland Eye Institute right away to schedule your Consultation. Contact us today at 909-937-9230 or inlandeye.com.
---