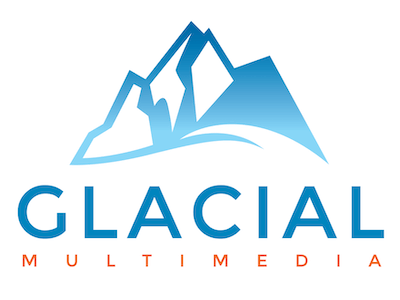 If you are considering LASIK vision correction surgery but have the pre-existing condition of Dry Eye Syndrome, it is advisable to get your Dry Eye condition under control before undergoing LASIK. One of the potential complications of LASIK is Dry Eye, as it can cause a temporary decrease in tear production and affect healing after surgery. If your eyes are already dry, LASIK could worsen your condition and cause your eyes to feel unusually dry and uncomfortable. This could last just temporarily or for months or years after surgery.
Ways to Treat Dry Eye
Your Dry Eye condition may be treatable so you can pursue LASIK eye surgery. Your doctor may order prescription eye drops to lubricate your eyes, help your body produce more tears or reduce inflammation. Punctal plugs, which are inserted to block tear drainage, may also help restore moisture to the eyes.
The Experts Agree
"Patients with pre-existing dry eye should be cautioned that refractive surgery, particularly laser-assisted in situ keratomileusis (LASIK), may worsen their dry eye condition." (Nettune & Pflugfelder, 2010)
"Patients who have dry eye and are considering refractive surgery should have the dry eye treated before surgery." (American Academy of Ophthalmology Basic and Clinical Science Course Subcommittee, 2011)
The only way to know for sure if your eyes are ready for LASIK is by scheduling a comprehensive LASIK Consultation to identify Dry Eye and other conditions. Dr. Blanton at Inland Eye Institute offers free LASIK Consultations at his Colton office. Schedule yours now at 909-937-9230 or inlandeye.com.
---