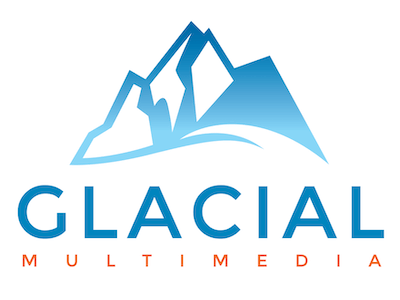 Considering LASIK surgery?  Summer is a great time to get LASIK in Rancho Cucamonga. With schools closed for the summer break, you don't have to worry about school commitments, pickups or car pooling.
Although the procedure is quick, painless and features a fast recovery, blurry vision can be a short term side effect. Companies know that employees take vacations during the summer and plan accordingly. The summer months are usually a quiet, laid back time, allowing you to take some time off from work if you wish while you take a day to recover.
Summer is all about swimming, spending time outdoors and sports. You want to be able to see better while enjoying all of that, right? Who wants to swim while worrying about trying to see? Summer is a great time to get LASIK and get a jump on the swimming season.
Summer is also a great time to splurge on LASIK without worrying about upcoming holiday spending.  You're still months away from the Christmas shopping season.  Spend a little on yourself.  Contact the LASIK professionals at Inland Eye Institute in Rancho Cucamonga today to schedule a consultation.  Give them a call at 909-937-9230 or inlandeye.com.
---