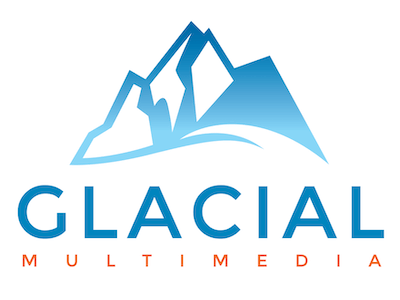 If you're wishing you could wake up in the morning and not have to reach for your glasses or throw in a pair of contacts, you're not alone. Thousands of LASIK (laser-assisted in situ keratomileusis) procedures are performed each year for people who long for vision correction. One of the top questions asked of the staff at Inland Eye Institute in Colton before signing up is, "Is LASIK surgery safe?"
The FDA approved this procedure and it has been performed since the 1990's. During LASIK, a flap is created in the cornea so that a computer-controlled excimer laser can vaporize a portion of the stroma. The stroma is located in the middle of the cornea. Once the flap is closed again, the curvature of the cornea is corrected, which improves vision.
A study conducted in 2008 by Spanish researchers on dozens of LASIK patients showed good long-term results.  The study followed patients for ten years and indicated good long term vision on the majority of patients.
If you have any questions about the safety of LASIK surgery, please contact Inland Eye Institute in Colton at 909-937-9230 or inlandeye.com to schedule a consultation.
---