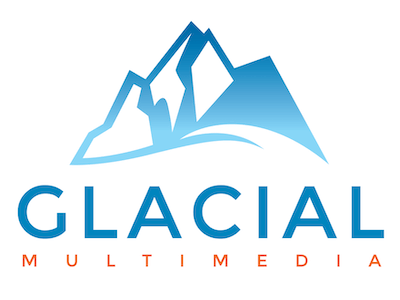 Wondering how much it costs to have LASIK surgery in Rancho Cucamonga? Price is often a top concern of those considering corrective eye surgery.
Some surgeons quote a flat fee per eye, while others quote a price based on the amount of vision correction needed or the technology being used.
According to one source, the average cost overall for laser vision correction in 2013 was $2,073 per eye (up from $1,941 the previous year). The results show an average of:
$2,223 per eye for laser vision correction procedures (LASIK, PRK, LASEK, etc.) at surgery centers where a single price is quoted regardless of technology or vision correction requirements.
$1,543 per eye for non-customized LASIK using a bladed instrument and excimer lasers that are not guided by wave front analysis.
$2,177 per eye for wavefront-guided LASIK using a femtosecond laser-created flap.
Across the country, LASIK prices tend to stay in the range of $1500 to $3000 per eye. Geographic regions with higher costs of living can also result in higher price tags for corrective eye surgery.
Fortunately, financing for LASIK may be an option to those who prefer it. If you have any questions about LASIK pricing or the LASIK procedure, contact Inland Eye Institute at 909-937-9230 or inlandeye.com.
---