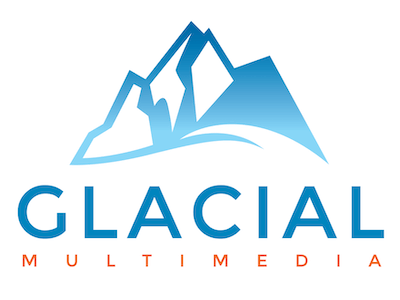 Thousands of LASIK procedures are performed each day across the United States. Most of them are performed safely and produce great results for patients. To ensure a satisfactory result, it is important that patients follow their doctor's aftercare instructions.
LASIK aftercare instructions generally include:
Rest or sleep after the procedure. It's always best to go home and get a few hours of shut eye after the procedure.
Take any prescription medication such as eye drops that your doctor ordered. There is a reason you were given a prescription so don't skip it. Eye drops help lubricate the eye, reducing irritation and antibiotic-steroid drops reduce the chance of infection.
Don't touch or rub your eyes. Most doctors recommend that you do not touch or rub your eyes for a couple of weeks after your procedure.
Wear a protective eye shield at night. Most doctors either prescribe or provide these. You want to keep your eyes safe and injury-free while you sleep.
If you have any questions about your LASIK procedure or aftercare instructions in Colton, please contact Inland Eye Institute at 909.937.9230 or inlandeye.com.
---