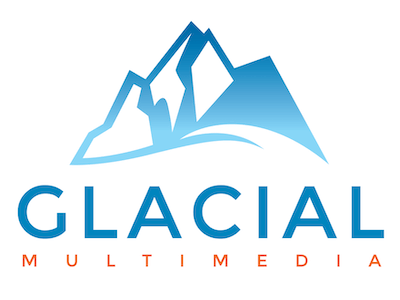 The eyes have been dubbed "the window to the soul." Maybe that's why so many eye make-up products are sold and why so many songwriters focus on this expressive facial feature in their music…songs like:
Brown Eyed Girl by Van Morrison
Doctor My Eyes by Jackson Browne
Eyes Without a Face by Billy Idol
Don't It Make My Brown Eyes Blue by Crystal Gayle
When You Close Your Eyes by Night Ranger
Betty Davis Eyes by Kim Carnes
Private Eyes by Hall and Oates
For Your Eyes Only by Sheena Easton
Angel Eyes by the Jeff Healey Band
Behind These Hazel Eyes by Kelly Clarkson
Blue Eyes Crying in the Rain by Willie Nelson
If you're tired of hiding your eyes behind corrective lenses, you should consider laser vision correction. LASIK eye surgery has allowed millions of Americans to showcase their "baby blues" (and other eye colors, of course) for the world to see.
LASIK eye surgery is performed on people who are nearsighted, farsighted and who have astigmatism. No LASIK surgeon can absolutely guarantee that LASIK will free you from corrective lenses forever, but this popular procedure is very effective for most patients…especially when they choose a surgeon who has extensive experience and a proven track record of success…surgeons like our doctors at Inland Eye Institute in Colton.
If you can think of other "eye" songs, share them with us on our Facebook page facebook.com/InlandEyeInstitute. And be sure to contact us soon at 909-937-9230 or on inlandeye.com to schedule your free LASIK Consultation.
---