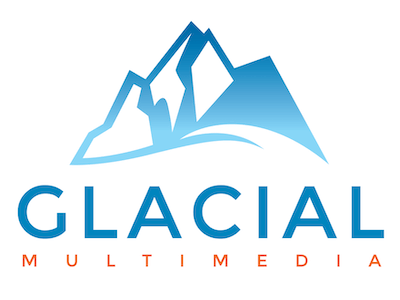 More than 14 million Americans have had LASIK eye surgery to correct their nearsightedness, farsightedness and astigmatism. Although this procedure is typically very safe and effective, it is still important to make sure you have all of the facts about LASIK, be 100% confident in the abilities of your surgeon and have the right eye conditions for LASIK. The only way to do this is through a face-to-face LASIK consultation.
Most LASIK surgeons provide free consultations to help you determine if you are a good candidate for LASIK. This is a two-way street; you must be completely honest with the surgeon in explaining your vision expectations and your medical history. You can also determine if you feel a good rapport with the surgeon. First impressions go a long way.
During the consultation you can also discuss:
The surgeon's qualifications (you can ask for patient referrals)
Your overall health and lifestyle choices
Your vision correction options (these may be different than what you expected)
What to expect before, during and after LASIK
Potential risks and complications of LASIK
How much LASIK will cost and what type of financing options exist
Referrals from family members, coworker or friends are beneficial when researching vision correction procedures like LASIK; however, this is not a decision to make lightly. Choose the surgeon that feels right for you.
Dr. Blanton at Inland Eye Institute offers free LASIK consultations and a free online LASIK Self-Evaluation to take the first step in the LASIK discovery process. To schedule your consultation, visit inlandeye.com or call 909-937-9230.
---